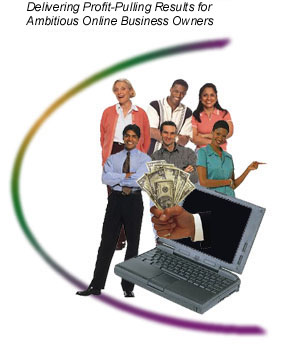 Testimonial:
"After hearing great things about Cathyís work I approached her for some marketing ideas for my website. The first thing she did was a thorough assessment of my site and presented some practical ideas to make it work better for me. In her expedient way, she added some very well-written, powerful text and other site enhancements. Iím thrilled with the result. Cathy is a pleasure to work with, flexible, efficient, and creative in her thinking."
- Barb Desmarais
www.theparentingcoach.com
Contact Cathy Wagner
Please use the form below to request your free consultation or ask any question related to online business. Cathy will reply within 24 hours except during weekend and holidays.
Checks and Money Orders, in US funds only, are happily accepted as payment for all products and services offered by ONE STOP Internet Business Services. Our mailing address is 375 W. Napa St. #4, Sonoma CA, 95476. Please make checks payable to Cathy Wagner and be sure to include your contact information with your payment. I also accept PayPal (please contact me for my PayPal address) and Western Union payments (please email the MTCN# once you've sent your payment.)